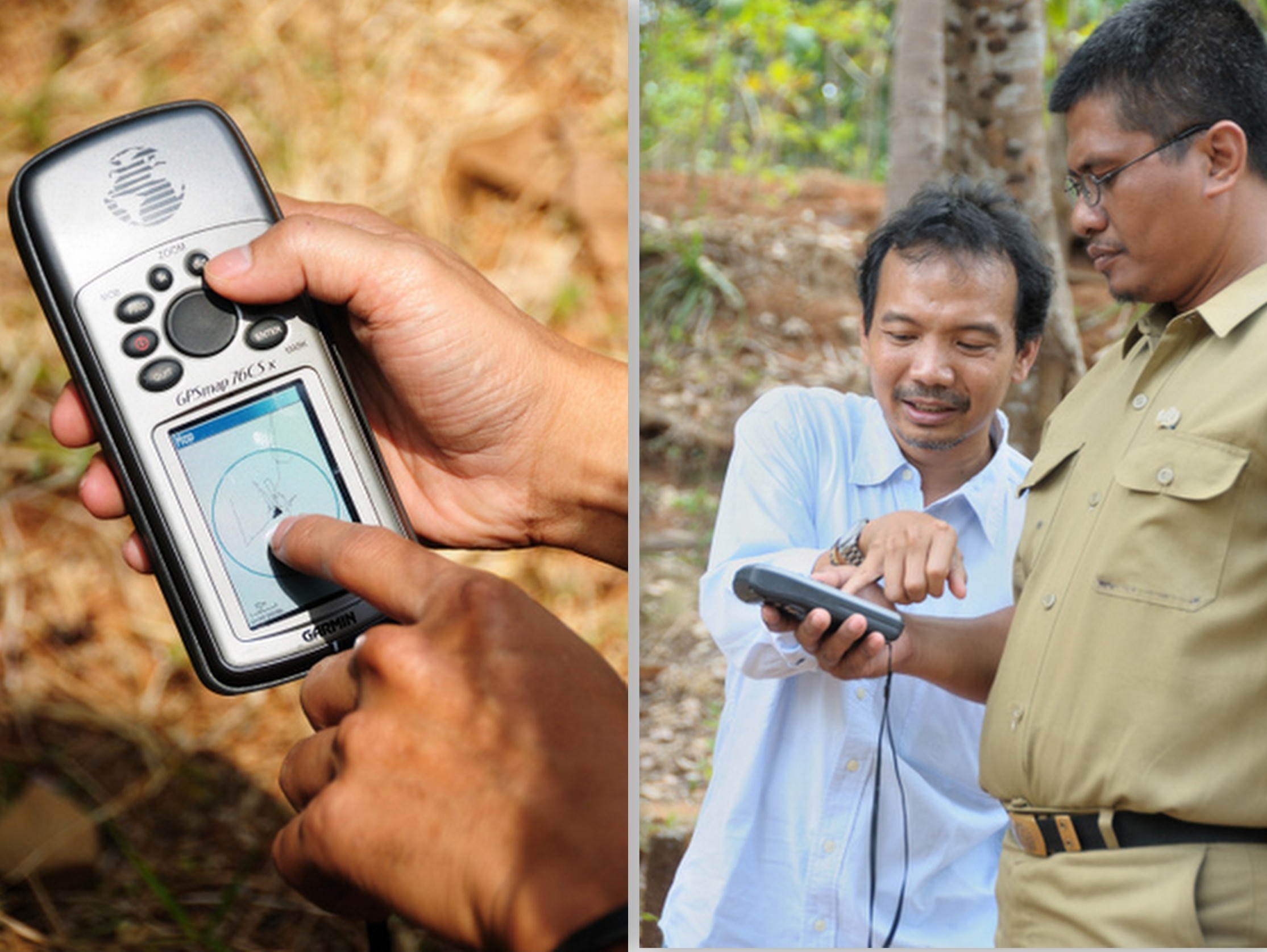 Site Inspection & Mapping
Trees4Trees™ team members meet with interested landholders to learn about their needs and determine their site's suitability for joining the program. If the site is suitable and the individual commitment meetsTrees4Trees™ selection criteria, the area is mapped and selection data is reviewed  with these considerations:
Legal aspect and ownership of the land

Soil and species matching

Land categorization (eg. garden, trees plantation, demarcation; rice field, road)

Percentage of tree cover of each plot of land

Make a detailed site survey of the area

Identify potential linkages to natural and other vegetation

Identification of potential impacts associated with the planting

Identify possible conflicts associated with land ownership and the planting of trees on the land. Develop mitigation strategies to reduce the potential for conflict.
Position of planting areas is recorded by GPS and planting maps are developed by the Trees4Trees™ team.