d-Bodhi Joins Trees4Trees in a New Carbon Reduction Program
Posted date
2013-03-27 20:56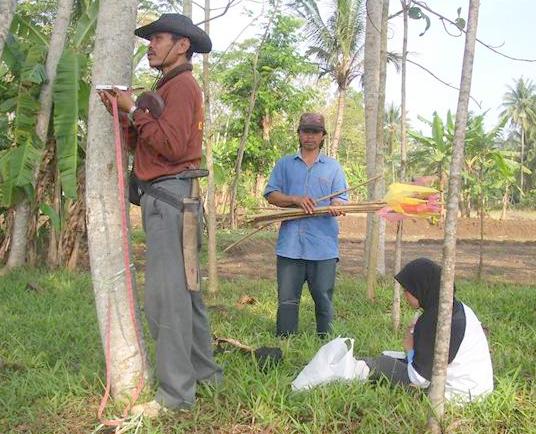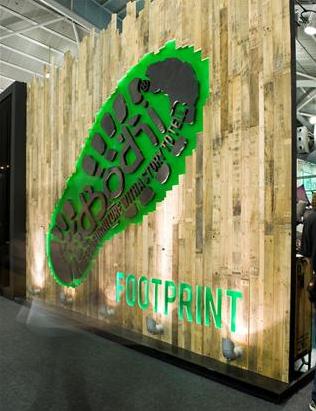 d-Bodhi, a producer of home furnishings in Yogyakarta Indonesia, is a company with a strong commitment to environmental and social aspects of its activities. They are focused on the use of recycled wood, metal and textiles as primary sources of raw materials.
d-Bodhi wanted to go further than just using low impact raw materials and reduce their overall impact on the environment. This led to the idea of planting trees to capture the CO2 released by their production, office and transportation activities. The natural thing to do was partner with an organization that is already planting trees which is how they came to join the Trees4Trees program.
Pak Ony from d-Bodhi says: "d-Bodhi is aware of the use of resources for operations and production such as electricity, water and fuel. Working with Trees4Trees™ will further help us to reduce our carbon footprint."
Using Permanent Test Plots established as part of the Trees4Trees' monitoring program, carbon capture is calculated along with the life cycle of the trees we plant. Trees4Trees™ has been monitoring the planted trees since the beginning of the program but calculating carbon sequestration is a new facet of the monitoring and analysis being done and it is expected to open the program to a broader range of businesses and individuals.
Related stories
There is no content of type Carbon Capture